We provide
Hosting with
a focus on service
Jes Madsen
Hosting
Platform
Specialized in
WordPress hosting.
Whether you're a seasoned blogger, an aspiring entrepreneur, or a business owner seeking an online presence, our hosting platform is meticulously crafted to cater specifically to the unique needs of WordPress websites.
WordPress
Service
Let us deal with the update hassle.
We are commitment to delivering exceptional WordPress-related services. As you embark on this collaborative journey with us, you can expect a tailored approach to support, maintenance, and optimization of your WordPress website.
WordPress
Development
When your company needs to scale.
We are dedicated to ensuring the security, performance, and continuous improvement of your online presence. We will work to unlock the full potential of your WordPress-powered platform to ensure your future needs and online presence.
Bronze hosting plan
Suitable for small websites and personal blogs.
Entry-level plan for individuals or small businesses with moderate web traffic. Basic features include limited storage, bandwidth, and email accounts.
€35
Price per month, paid yearly
Silver hosting plan
Ideal for growing businesses with increased web traffic and content.
Enhanced performance and resources compared to Aluminium, suitable for medium-sized websites. Offers higher storage capacity, bandwidth, and additional email accounts.
€85
Price per month, paid yearly
Gold hosting plan
Suitable for businesses with complex hosting needs and e-commerce.
Provides ample storage, high bandwidth, and advanced features. Geared towards large businesses and e-commerce websites. Supports robust applications and handles significant website traffic efficiently.
€172
Price per month, paid yearly
Platinum hosting plan
Tailored for enterprise-level websites and applications with the highest hosting demands.
Premium hosting solution for high-traffic websites and demanding applications.
Offers top-tier resources, including unlimited storage, bandwidth, and email accounts. Advanced security features, dedicated support, and optimized performance.
€342
Price per month, paid yearly
Protect Your Website With a WordPress Service Agreement
A WordPress service agreement can help you save time and effort, as well as increase your website's security, reliability and efficiency. A service agreement includes software and plug-in updates, security checks, backup and recovery, as well as help with troubleshooting and problem solving.
Keeping WordPress Update
It is very important for your website's security to keep WordPress core, themes and plugins up to date. Updates are often released to optimize security and thus make it difficult for hackers to gain access to your website.
Our WordPress Service Agreement ensures that your WordPress website is updated as soon as a new version is available – and should something go wrong during the update, we restore from the backup that is made before updates are made.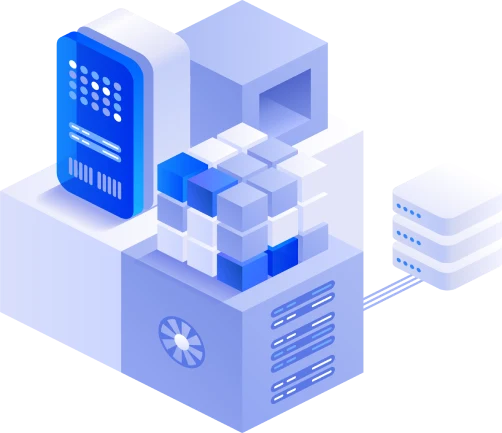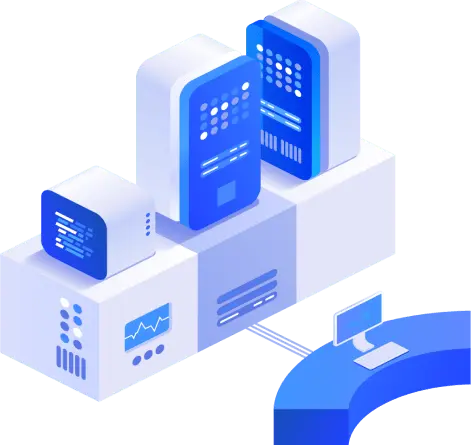 Monitoring your website
We monitor your website's uptime around the clock. We check your website every 5 minutes, and if your website is not available, we troubleshoot immediately.
At the same time, we keep ourselves constantly up to date with what is happening in terms of development with plugins and themes, and whether there are any security breaches in them.
Backup WordPress
We back up your website's files and database every day. If you have an E-Commerce solution, backups are taken several times a day.
We make sure to save the backup on a secure server and we always save the last 30 days of backup. This means that we can always go back in our archive and recreate your page if you need it.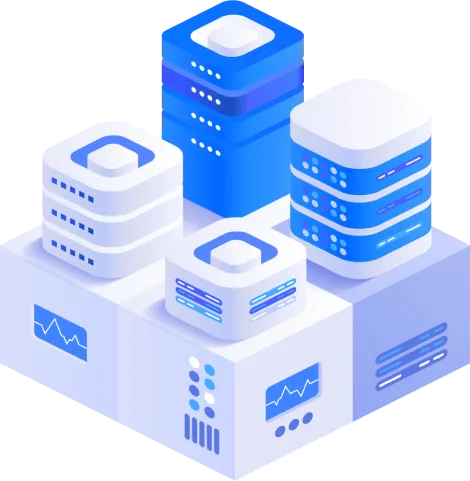 Development Of WordPress Websites
Ready to elevate your online presence? Let's collaborate to turn your ideas into a WordPress masterpiece. Whether you're a startup, established business, or individual blogger, our team at [Your Company Name] is equipped with the expertise to bring your vision to life. Contact us today to discover how we can help you navigate the exciting world of WordPress development and create a website that truly stands out in the digital landscape. Your online success story begins with us!
We understand that your website is not just a digital address—it's your brand's gateway to the world. As seasoned developers with a profound passion for WordPress, we are here to transform your vision into a captivating and functional reality.